Company officially opened in 2014, office in Bordeaux, France.
Workshop in collaboration with Herve Berardet Luthier at Guitars and Co, Bordeaux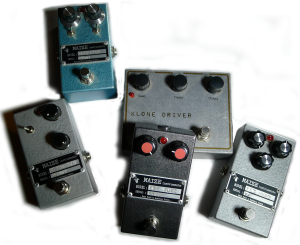 All our products are made by hand in our workshop, downtown Bordeaux, one by one.
All parts are coming from USA, Germany, Canada, France…
We try to use the best parts available to build great sounding and sturdy materials.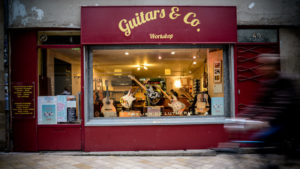 The workshop Guitars &
Co is a co-working area where you will find a guitar luthier, a recording studio and an electronic workshop.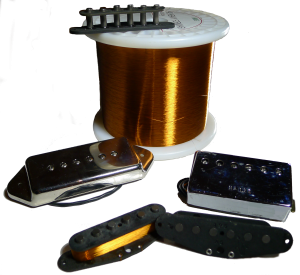 We build on demand :
Guitar pickups, Pedals ans Amps.